after a big dinner (steaks! biscuits! baked potatoes! red wine! tea! no greens!) ..
we ended up walking from our place in bed stuy to ft greene ..
where we spent the evening talking shit with ms jasika and ms claire.
i took some photos ..
nothing major ..
all of them are actually a mess.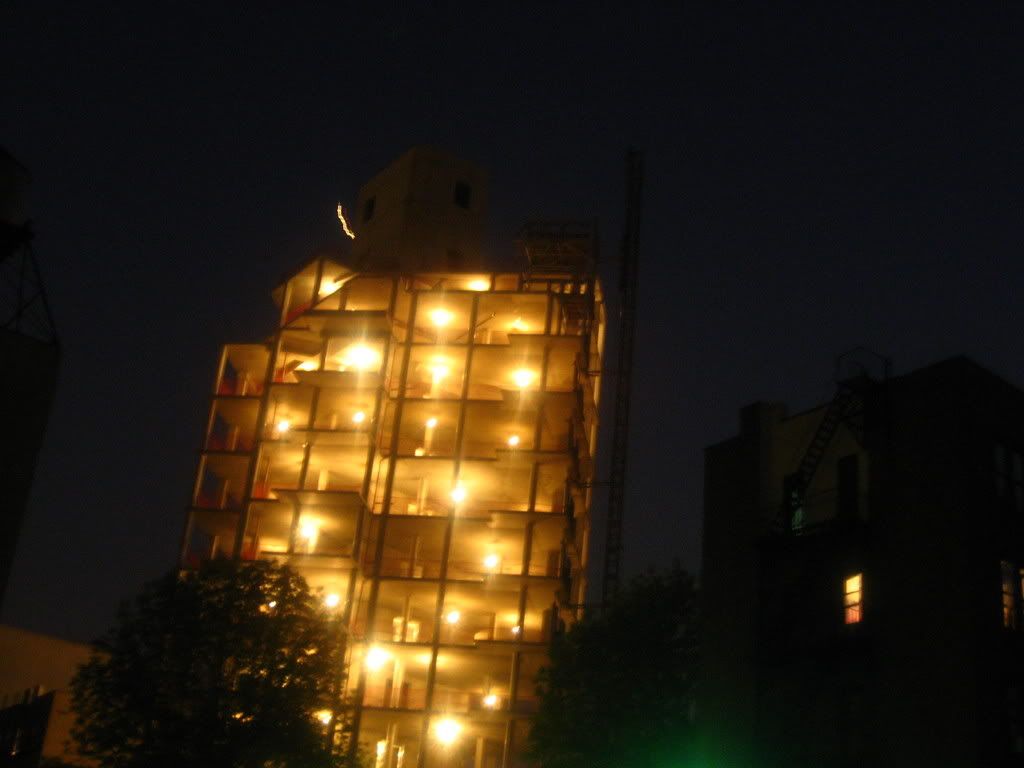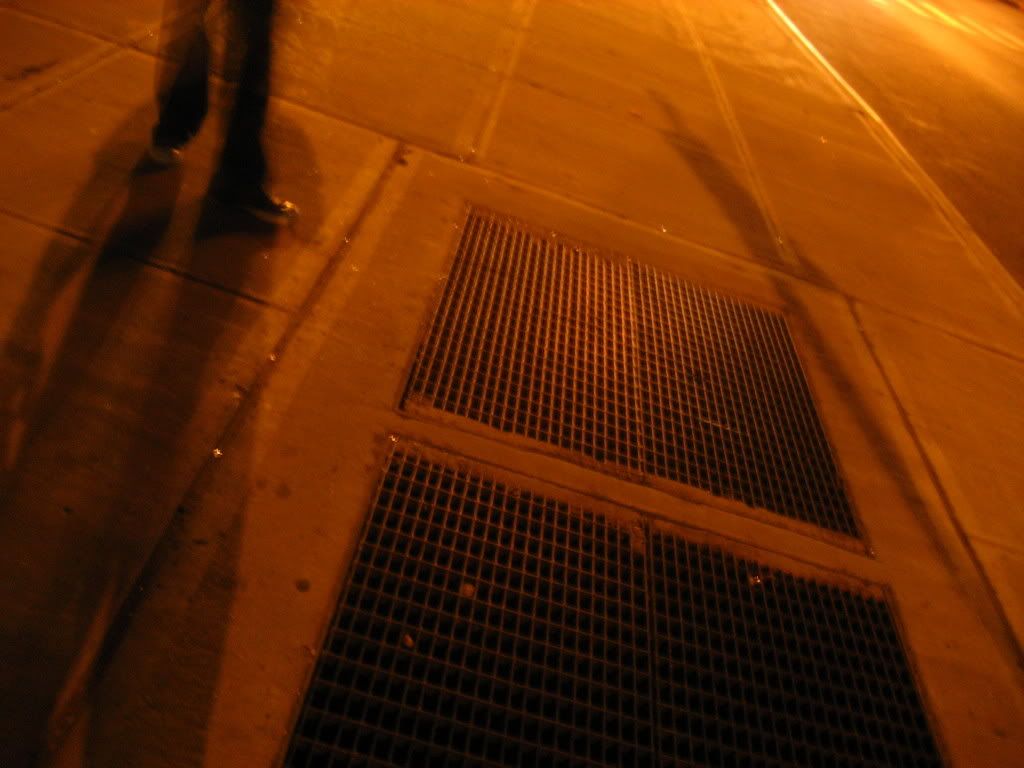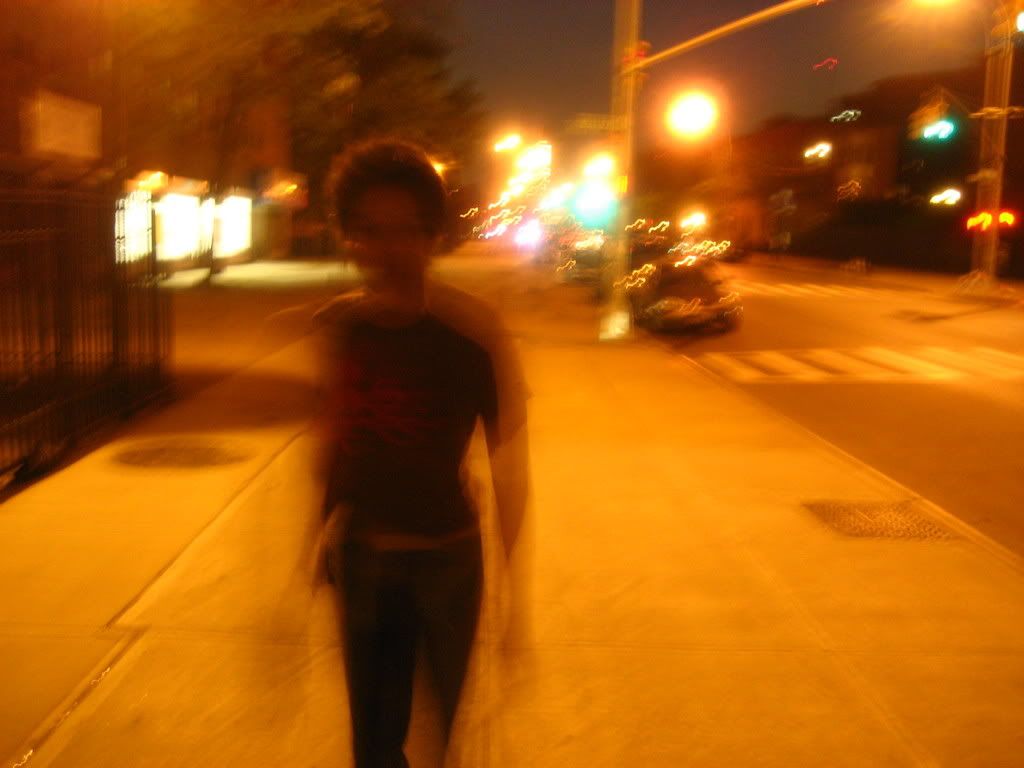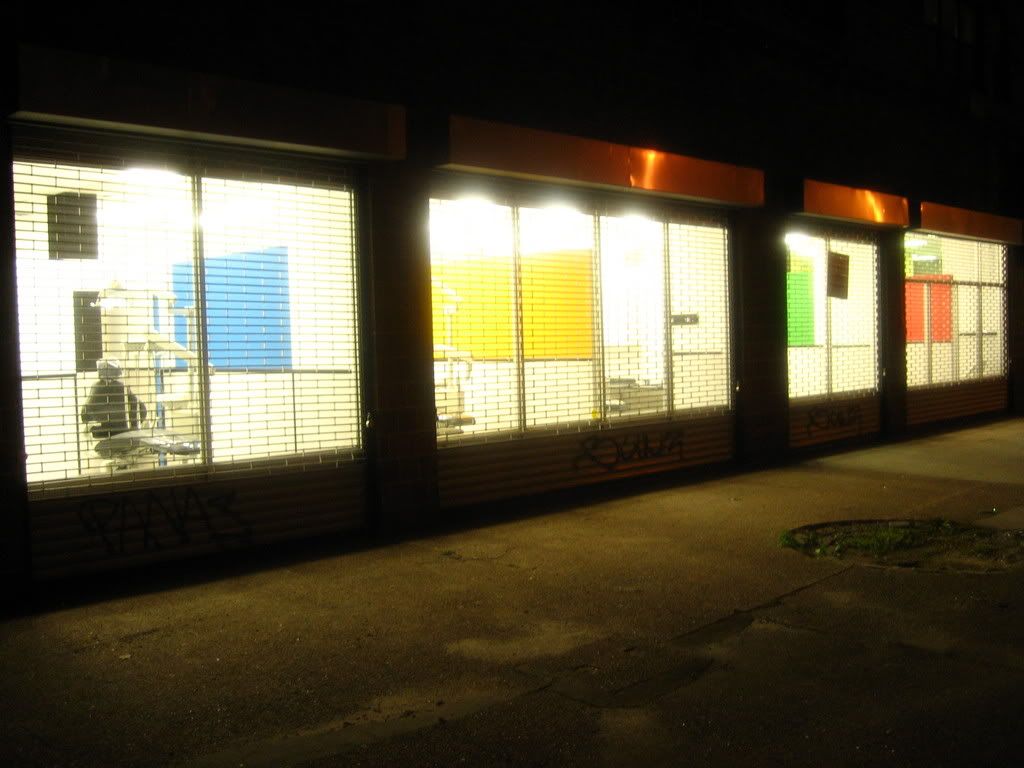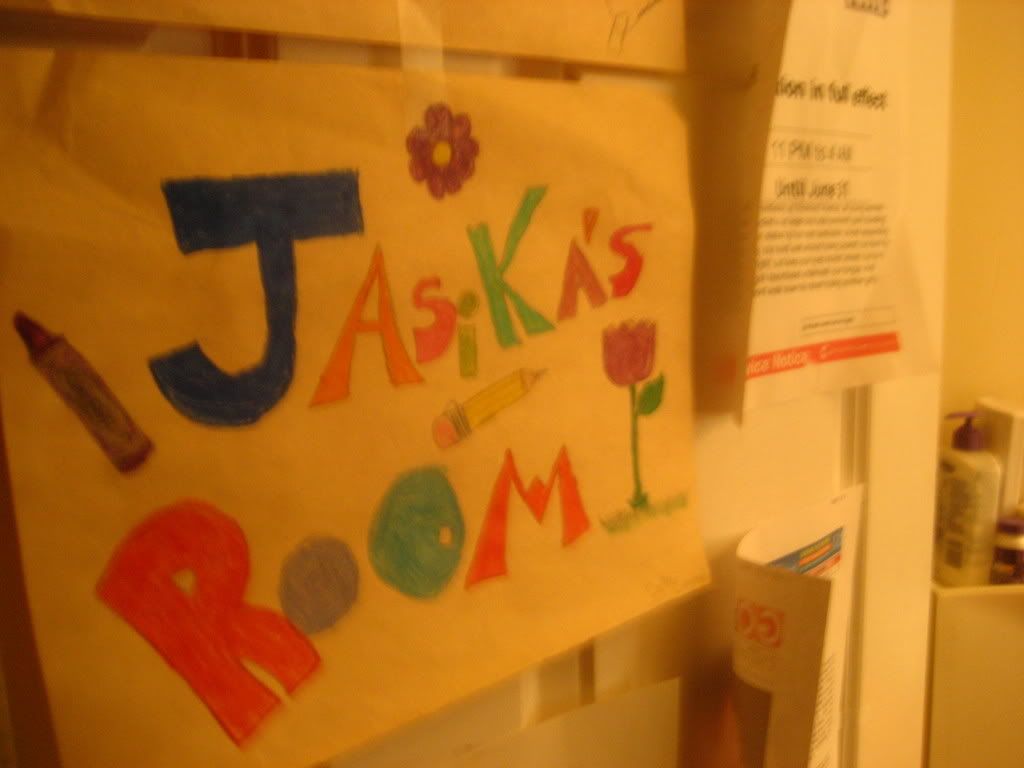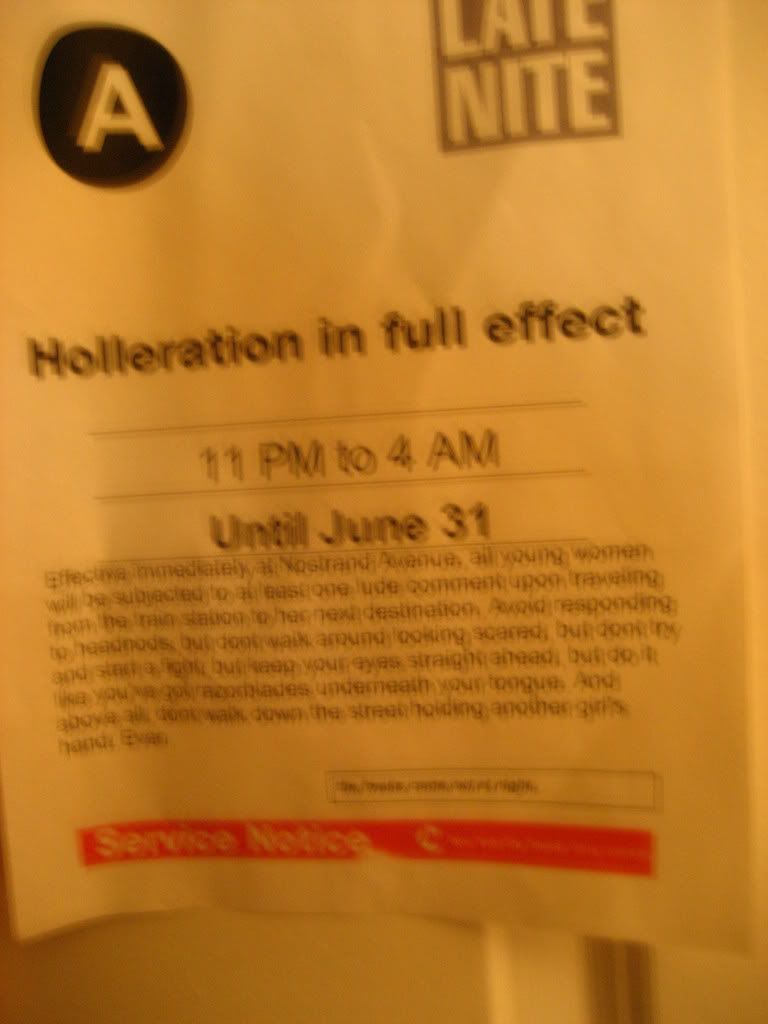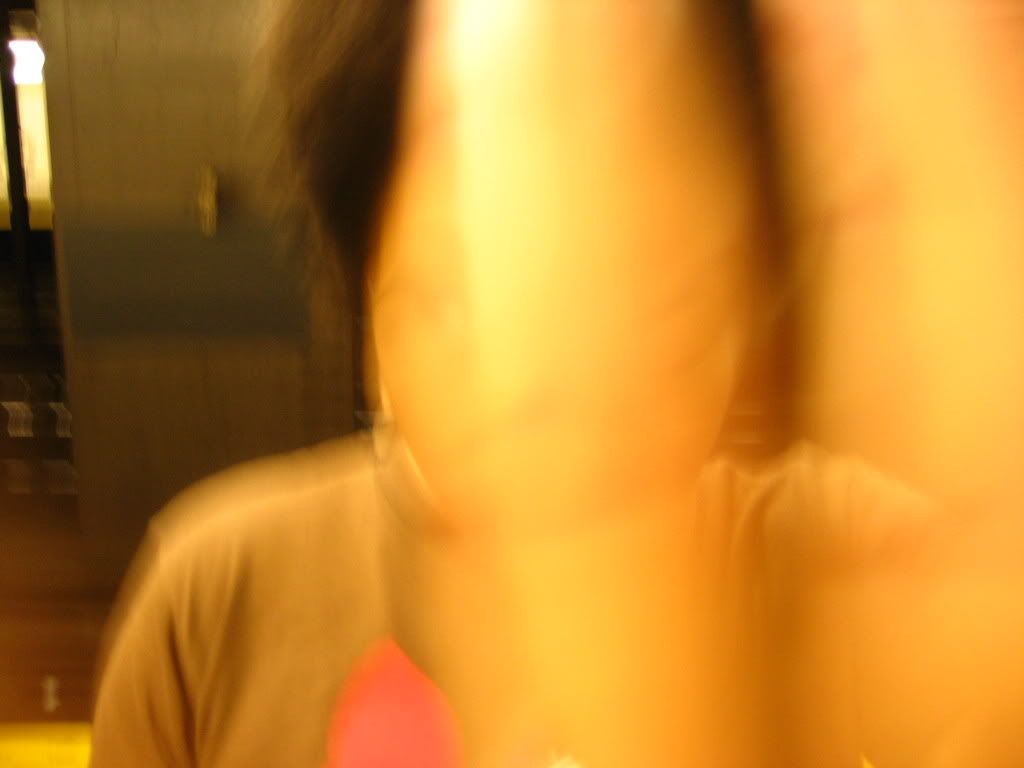 i know bella took some too but i haven't seen em yet.
we're gonna have a duel of the iron cams soon.