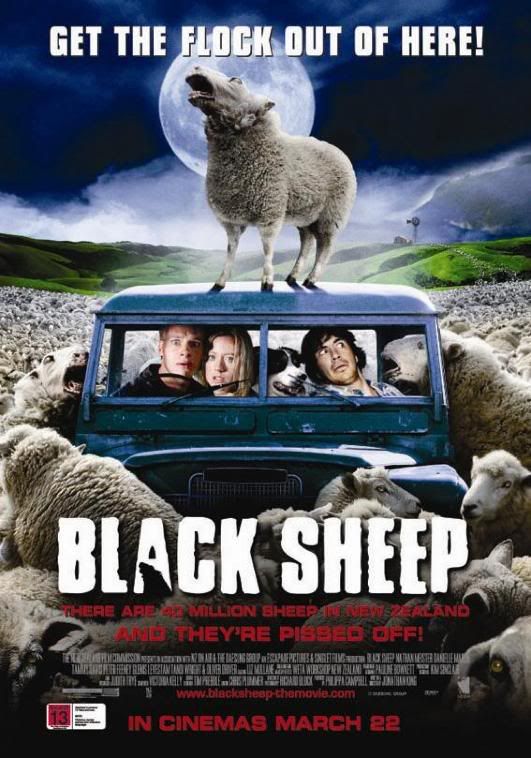 so tonight don, von, che, spec, gutta, my brother jon, kristy and i sat around, ate pizza, the fellas drank arbor mist* and we watched
Black Sheep
.
this.
movie.
is.
fucking.
AMAZING.
its as bad as it looks and i loved every second of it.
afterwards we saw
Happiness
cause jon and kristy hadn't see it yet. those 2 hours were just as uncomfortable as the first time i saw it.
all in all a funny and interesting evening.
*which one of you shameful mofos brought arbor mist to my birthday party??