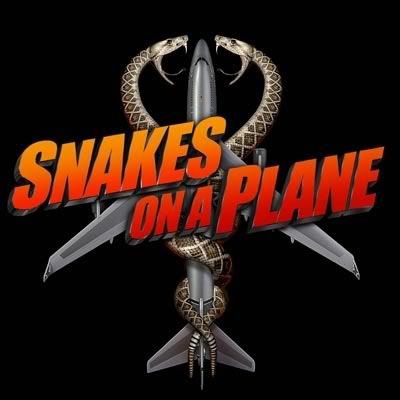 late pass me ..
i don't care.
but wow ..
mile high club.
titty being bit.
dick being bit.
ass being bit.
tongue being bit.
foamy eyes.
snake burrowing into an eye socket.
constricting boa.
bit kid.
flex
.
and the greatest line evAr ..
"enough is enough! i've had it with these muthafuckin' snakes on this muthafuckin' plane!!"
it just gets more ridiculous with every damn scene.
greatest.
movie.
ever.
only the lord on high could have created something so amazingly terrible.
i love it ..
and it won't be over for another half an hour!
yee!