Today I will listen these albums for the 1st time ..
Charlotte Gainsbourg - 5.55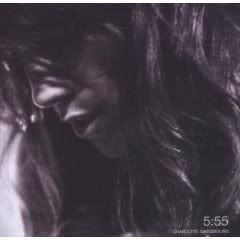 She was on the cover of The Fader, which isn't a good sign for me, cause I rarely get around to listening to stuff that makes the cover of The Fader. BUT she is the daughter of Serge Gainsbourg & Jane Birkin, who I love, so I guess I could give it a shot.
El P - I'll Sleep When You're Dead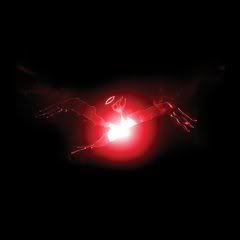 I've liked VERY little that has come out of the Def Jux camp (I HATED The Cold Vein, but I do like some RJD2 and I DO love Deep Space 9mm ) but with all the ranting and raving that this album has been getting I figured I'd give it a shot.
LCD Soundsystem - LCD Soundsystem (LATE PASS!)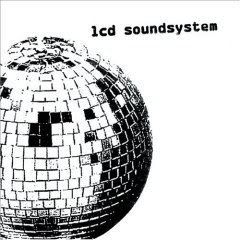 I first heard of LCD Soundsystem because of the 'Too Much Love' sample that Trackademicks and Mike Baker rocked on their 'Too Much'. I finally caved today after hearing about this album for almost 2 years. LCD Soundsystem's follow up 'Sound Of Silver' was released about a month ago so I guess I'll be getting to that one at some point in 2009.
Nine Inch Nails - Year Zero
I have a few reason for listening to this album. First, it's Nine Inch Nails, and Trent Reznor is a beast. Second,
Bill
cosigned it. And last, but not least, it's Nine Inch Nails.
TV On The Radio - Return To Cookie Mountain (LATE PASS!)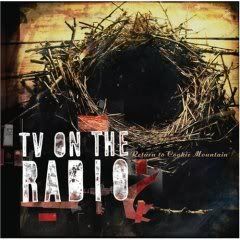 I remember picking up 'Young Liars' back in the winter of 2004 and really enjoying it. Then I remember picking up 'Desperate Youth, Blood Thirsty Babes' in the summer of 2004 and realizing that these dudes were pretty fuckin' dope. Two years later they release 'Return To Cookie Mountain' to critical aclaim, so I have finally given in to the hype.
Mark Ronson - Version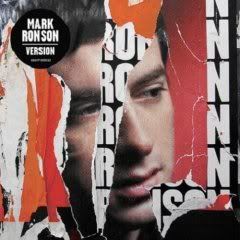 Back in October, during CMJ, Mark played 'Stop Me' and 'Toxic' for Trackademicks, Tap, Mike Baker and me. I can't front, I loved 'Toxic' but I can barely remember 'Stop Me'. BUT, after listening to the Amy Winehouse it sparked an interest in Ronson's production. So I'll be giving this a whirl today.
Knowing me, I'll prolly have some bullshit to say about most of these albums ..
Maybe I'll talk about 'em tomorrow.
Maybe.