i used to have a bit of a crush on miss kelis but there were times when she'd look a damn mess. now, sure, everyone has an off day .. but celebrity crushes aren't realistic, so my expectations of damn near perfection from my celebrity crushes don't have to be realistic either. i saw these photos on
socialite life
(Bella and Bri got me semi-hooked on these damn sites) and they were the perfect example of how bad kelis can look at times.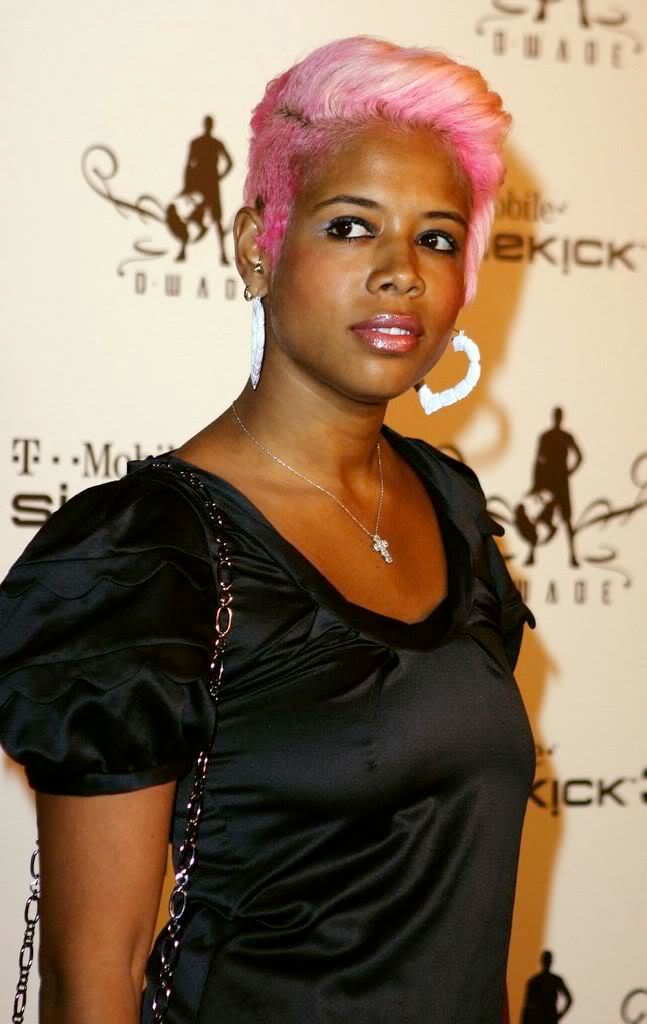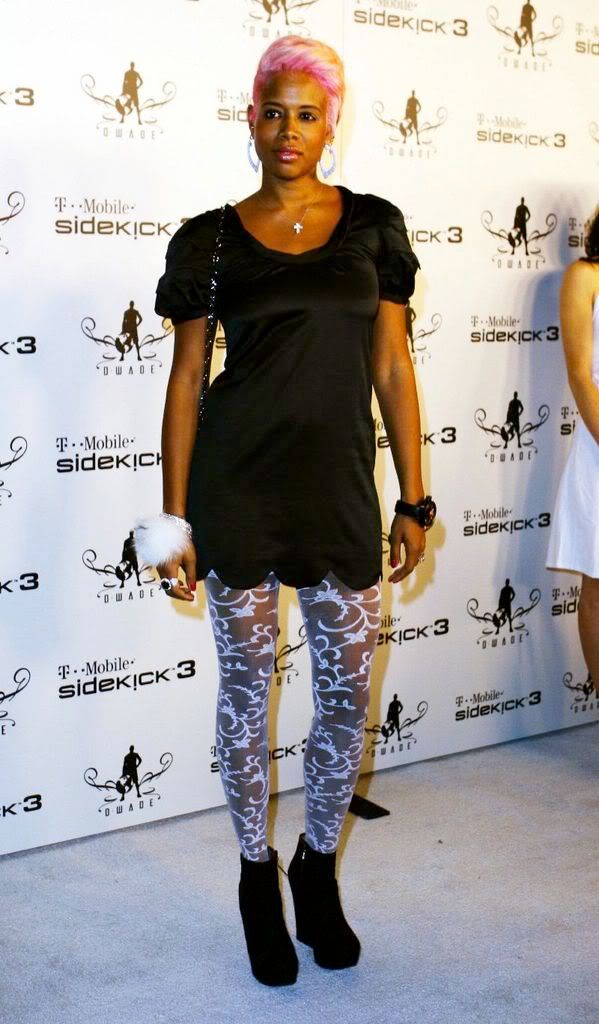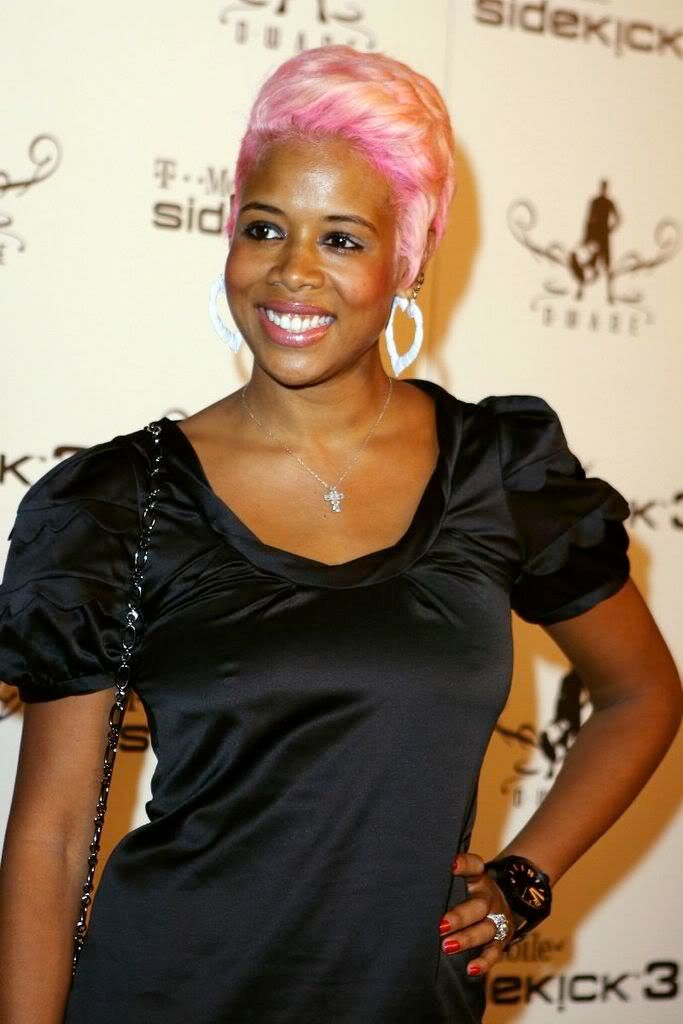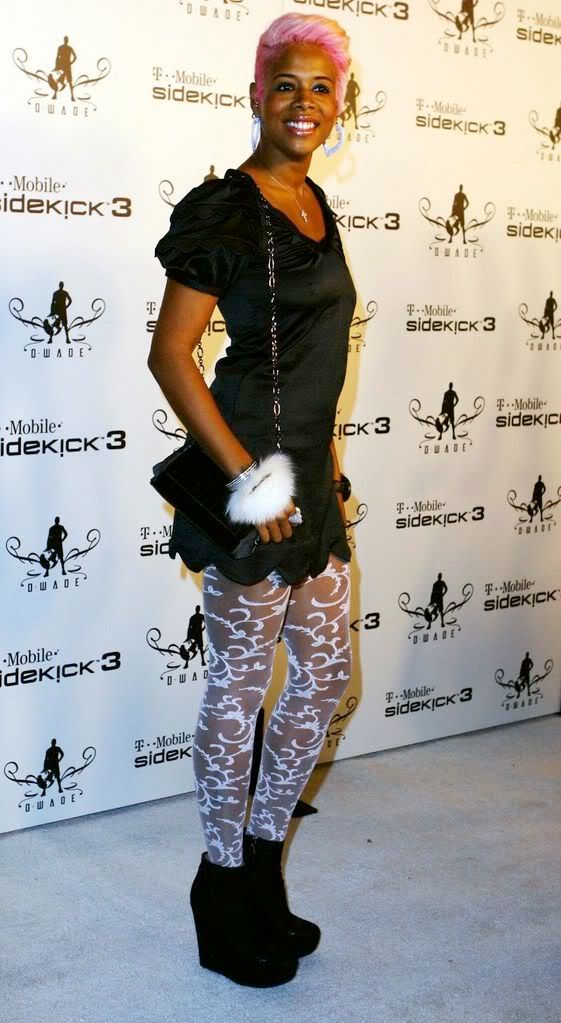 but, Bella sent me these photos (which were posted on
pop bytes
) from her
flaunt
magazine shoot and LAWD does she look good in these. kelis, i heart you sometimes. but just sometimes.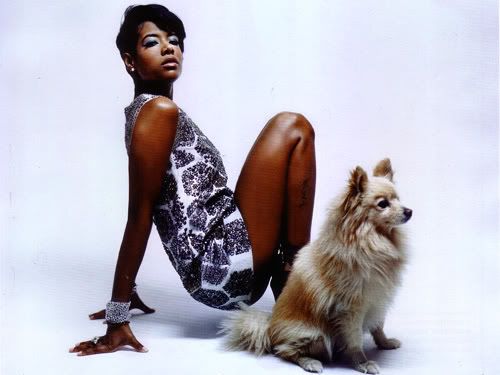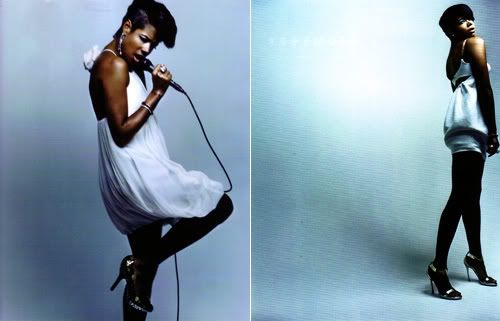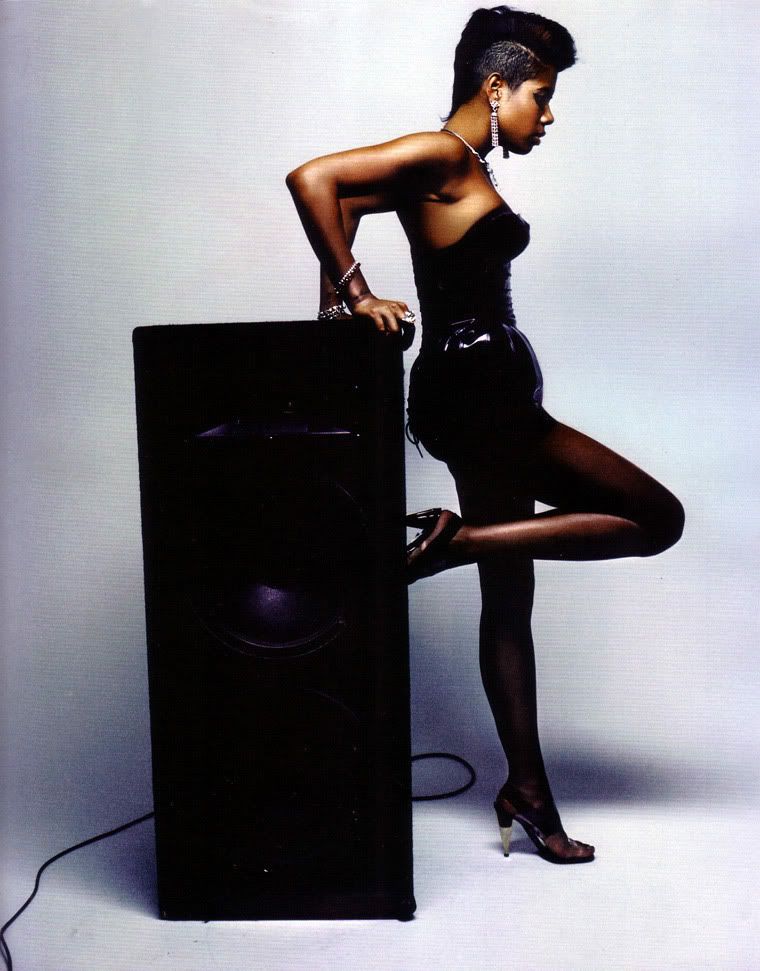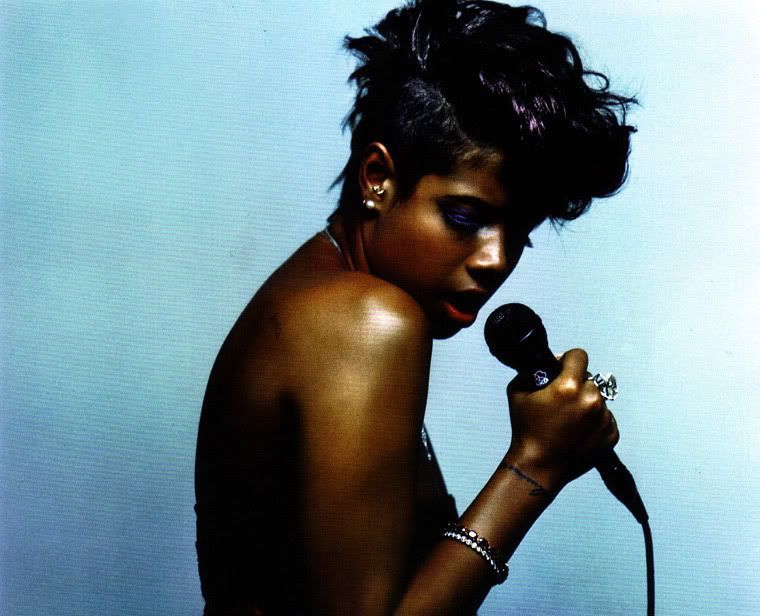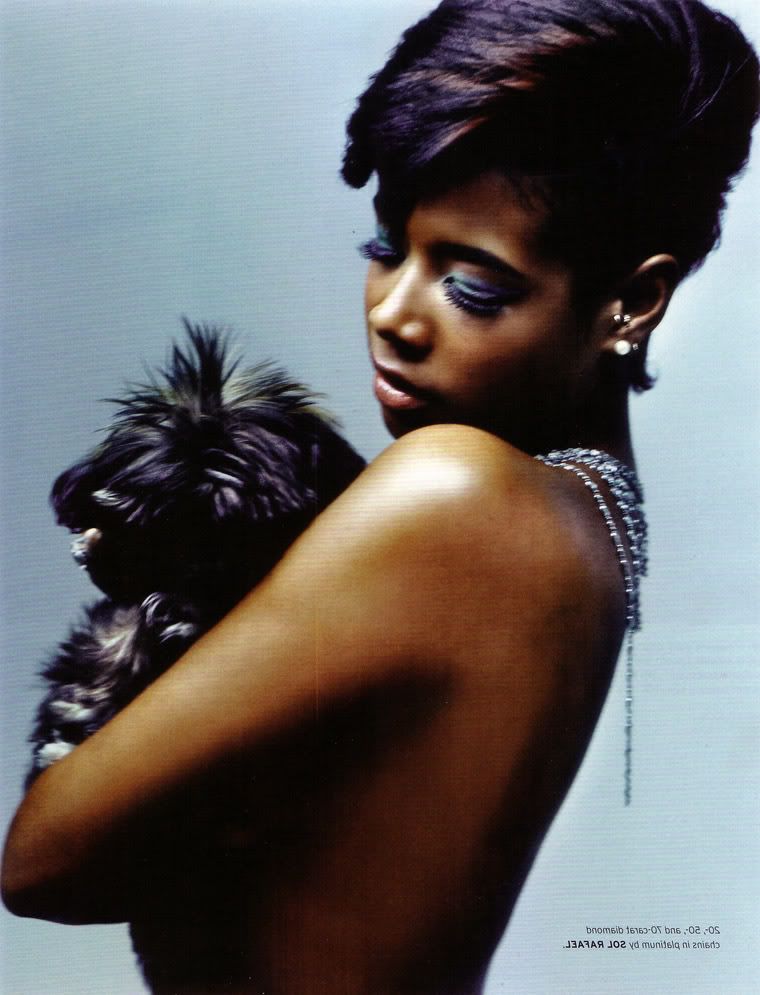 this post wasn't about anything. just about being shallow and objectifying women.