if you're in LA tonight ..
if you're on sunset boulevard ..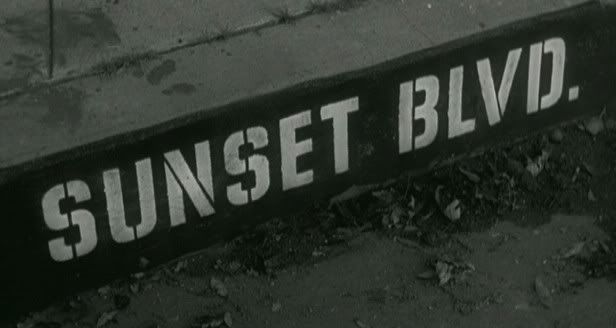 if you're near the viper room ..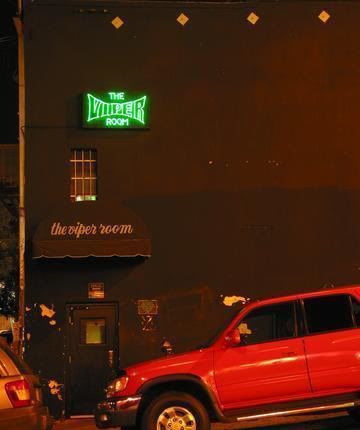 if you happen to get their by 9pm ..
well then you MAY be one of the lucky kids to get this new exclusive j*DaVeY t-shirt.
designed by Sir Brook D'Leau and, yours truly, Mr Filthy Gomez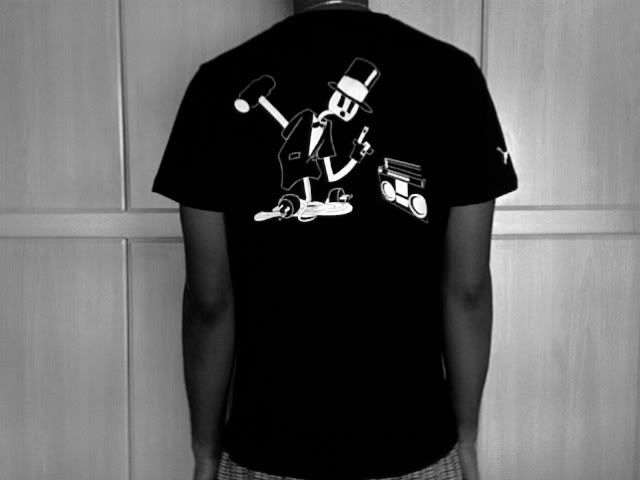 if you're not in LA for this show then i'm sorry.
it's only gonna be available at the viper room show. :(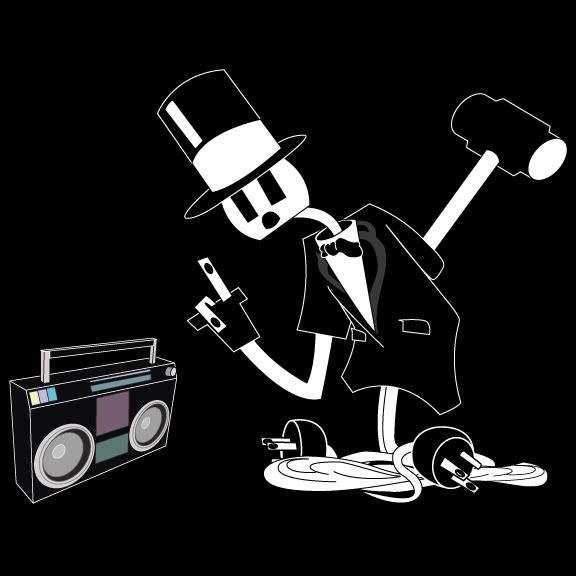 big thank you to adrian martinez @ puma, on the help out.
"I like to think of Jesus in a Tuxedo T-Shirt. Because then it's like, I'm formal, but I came to party. That's how I am." © cousin frankie, via cal naughton jr.