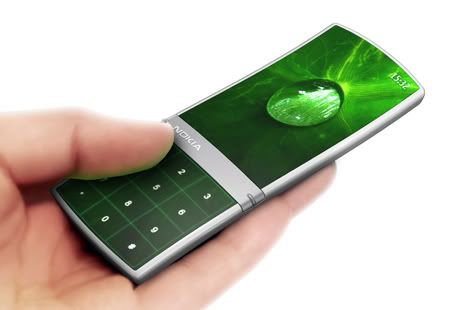 i've been telling a few people about a phone LIKE this for a bit now. i saw specs for something similar a couple of years ago when i was working at MIT. this damn thing looks SICK. i don't remember if nokia had folk at MIT working on it so i can't say if this was the same exact phone but i know it was something in the same vein.
a ton of other lil fun perks are gonna come with the phone, including but not limited to:
GPS
RFID
garage-door opener
credit card
an electronic wallet with built-in ID
from what i remember there talks of using it as a long range remote for your air conditioner.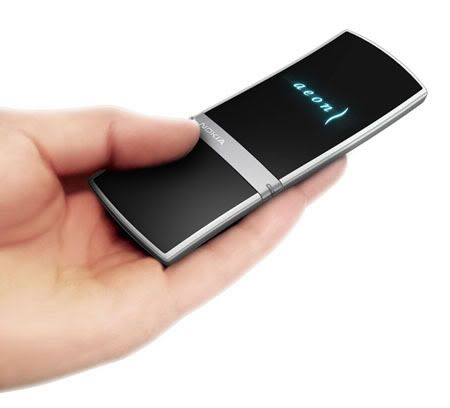 who knows if it'll ever come out and if it'll even be a great phone. but i'm curious as hell about it.