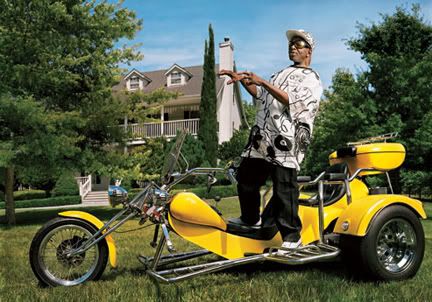 so
bill
sent me
this
. which got me searching for more info and i came across these ..
07-12 Perugia, Italy - Umbria Jazz Festival
07-13 Montreux, Switzerland - Stravinski Hall (Montreux Jazz Festival)
07-14 Gent, Belgium - Blue Note Records Festival
07-15 Rotterdam, Netherlands - North Sea Jazz Festival
07-19 Nice, France - Nice Jazz Festival
07-20 Pori, Finland - Kirjurinluoto Arena (Pori Jazz Festival)
07-23 Paris, France - Olympia Hall
07-27 San Sebastian, Spain - Jazzaldia
07-28 Bournemouth, England - Opera House
a nine date euro tour. i wish i could get my ass out there to see any of these shows. then again, sly is notorious for just not showing up. this should be interesting.
photo credit: mark seliger for vanity fair.