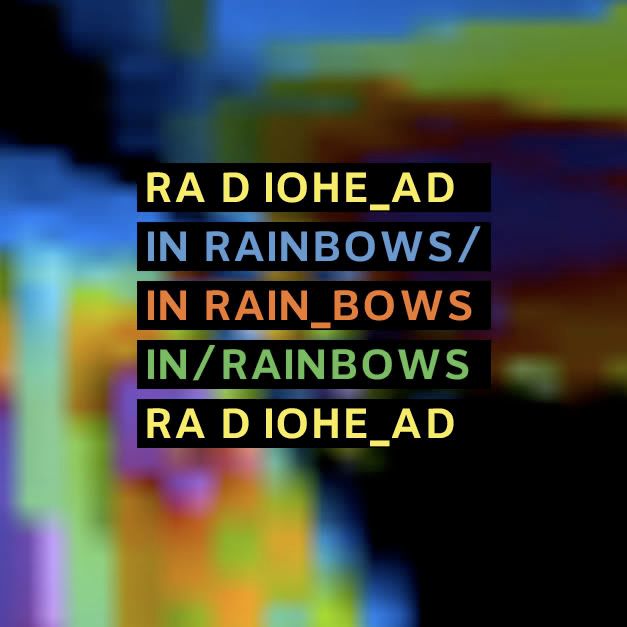 are the days of the major label dead? yeah, they are .. at least that's the way radiohead is acting. they've released their new album, in rainbows, on their
website
for the lovely price of $whatever.youwant without a major label. i've talked to a few friends that work in the major label world and it doesn't seem like the the majors are too happy. one head of a&r said "this cheapens the music." why would they be happy, tho? giving away music and showing that the major labels aren't needed isn't what they want. nine inch nails, oasis and jamiroquai are supposedly joining in on the fun.
of course, it works because of the huge following that bands like radiohead have but i think its just one step in turning the industry on its head. nowadays no one but the majors make money off record sales and being that those are at an all time low its only a matter of time before they either fall apart or reintroduce artist development and some fair play into the equation.
either way, kudos to radiohead fro understanding the new climate. the music is the new business card .. learn how to circulate it and the touring, merch, etc will all fall into place. i'll be supporting what i hope is a new trend. y'all should too.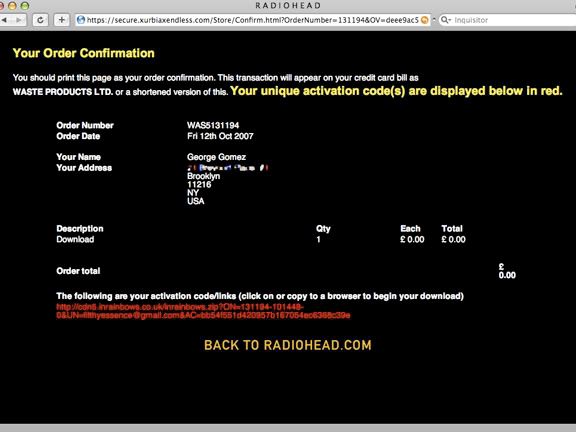 ps - yeah i didn't pay a penny for the new radiohead album but best believe i am going to drop the $80 for the boxset.