"Whats next? Whats next to do SON?" © ampy.
this is what's next SON ..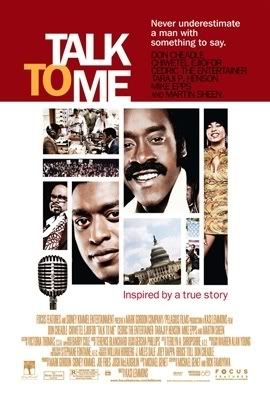 talk to me is the new
focus feature
film about
petey greene
with don cheadle as petey.
peep the
trailer
and then rsvp to the FREE
sneak preview
(at regal union square theater) so yo stankin' ass has something to do.
happy, ampy??