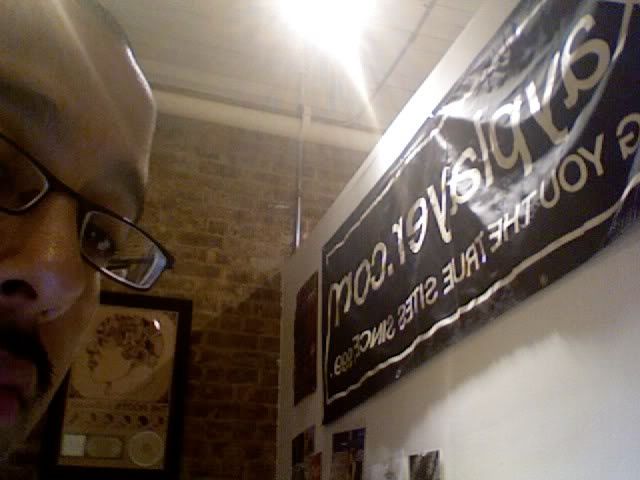 today i had an egg n cheese sammich.
i showered.
i watched espn.
road my bike.
and i did some work with our friends over at okp.
that's all.
i'm gonna head home in a few to watch the BET awards with Bella.
how's that for a fuckin' update, don??
happy??