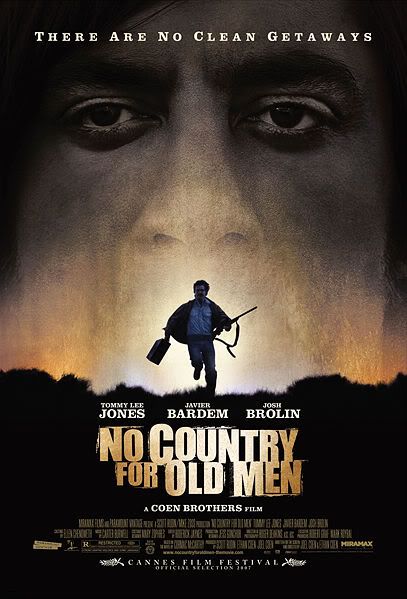 so last night we headed out to see
No Country For Old Men
. and while it really wasn't what i was expecting, it was still good as hell tho, and javier bardem is TERRIFYING as anton chigurh. the story really plays out on some "this world isn't what i remember it" shit .. it got me thinking about how time passes us by .. how we evolve as a people and how those of us that don't end up left behind, kinda like those older folk who don't know shit about computers so they find it hard as hell to fit into a work force that they've spent their entire lives in. and anton plays the role of the computer. its actually kinda sad and beautiful at the same time. some of the movies i've seen as of late have been really disappointing so it felt good to go see a movie and come out not only satisfied but thinking.
but the more that i think about it, between this movie and jurnee smollett i'm gonna be hollering at aarp sooooon.
jurnee smollett is my anton chigurh!