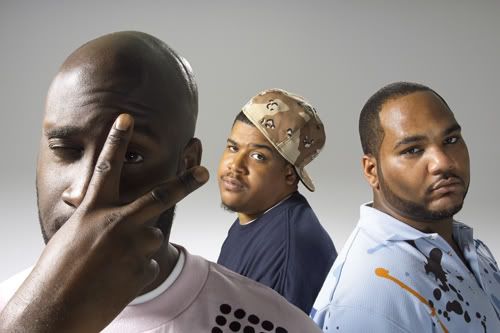 so if you're in charlotte and you love hip hop then you're probably gonna be at tomorrow night's de la soul show at amos southend.
BUT ..
i just got news that my homies tanya morgan have JUST been added to the lineup and wil be opening up the evenings festivities.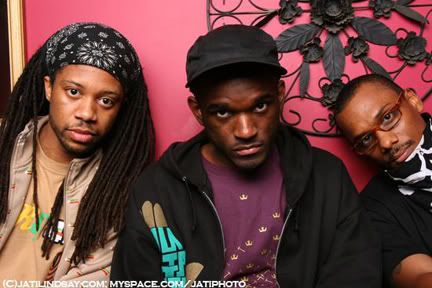 so please, get your ass out to amos southend and enjoy a night of dope performances.
Tanya Morgan/De La Soul
Amos' Southend
1423 S Tryon St
Charlotte, North Carolina 28203
Doors: 8.30pm