i swear i run into the most random things while walking the streets of this city.
recently i've seen ..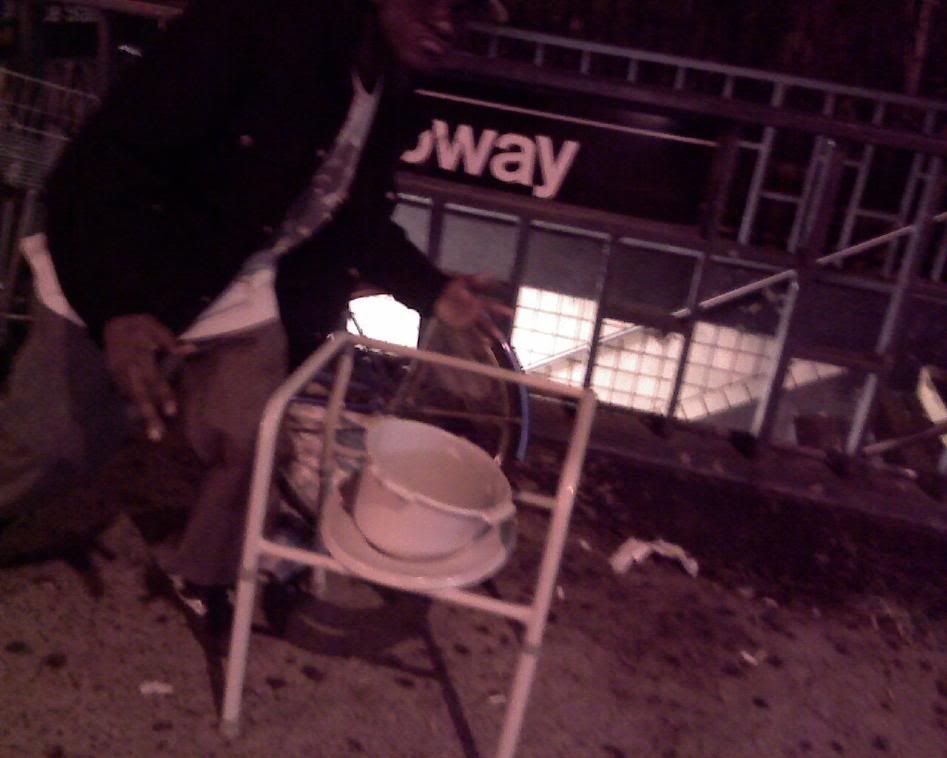 what looks like a portable toilet ..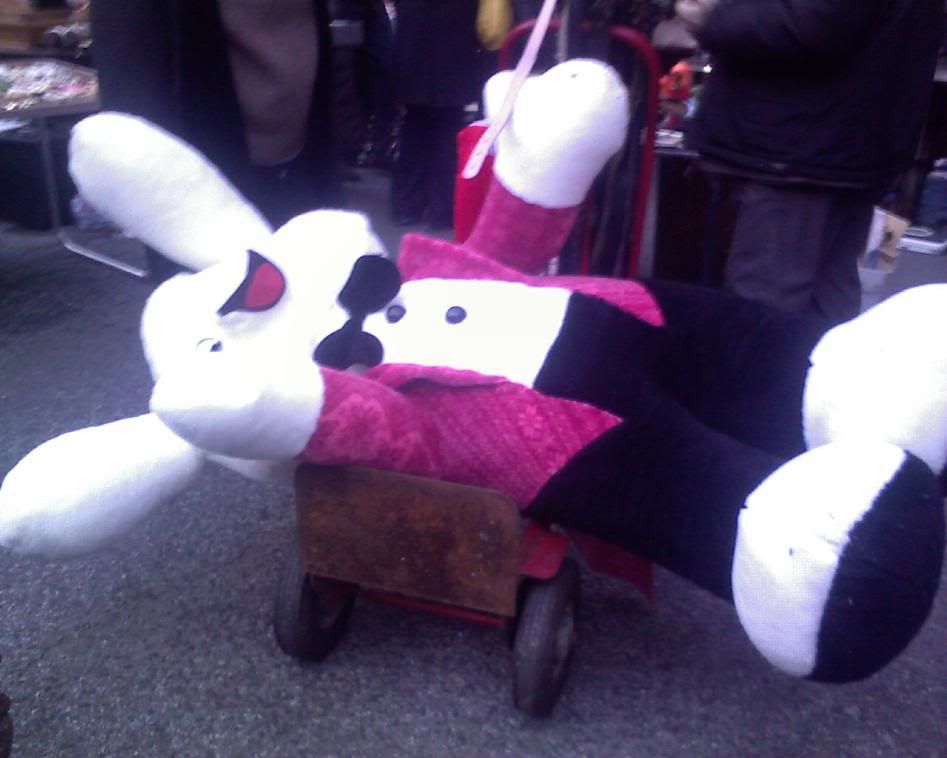 a carnival prize bunny on a hand truck ..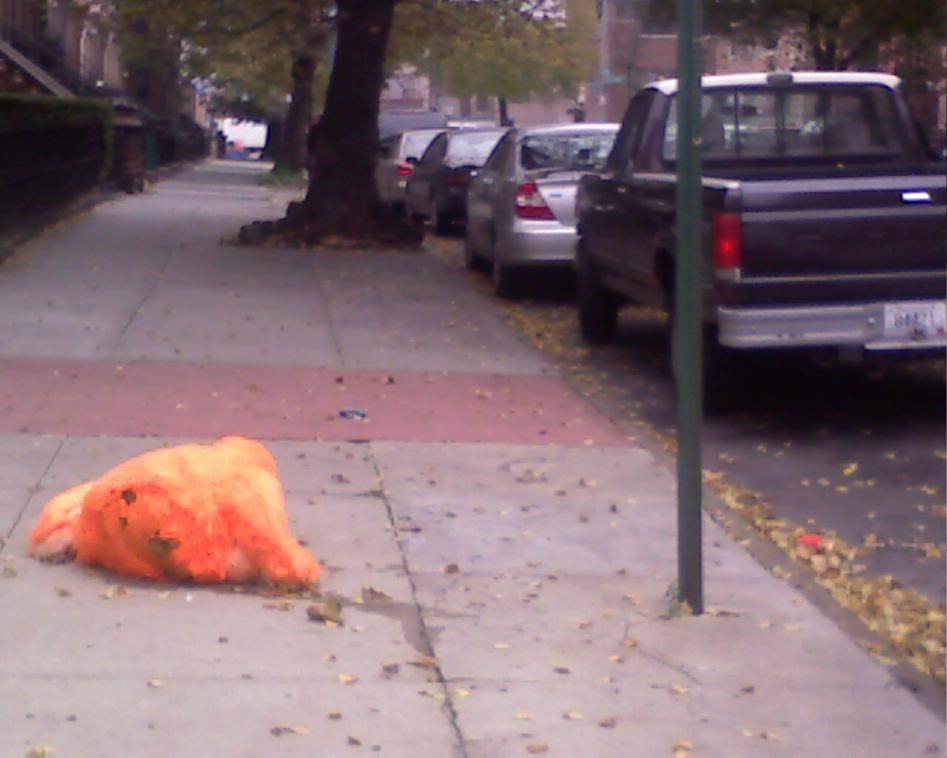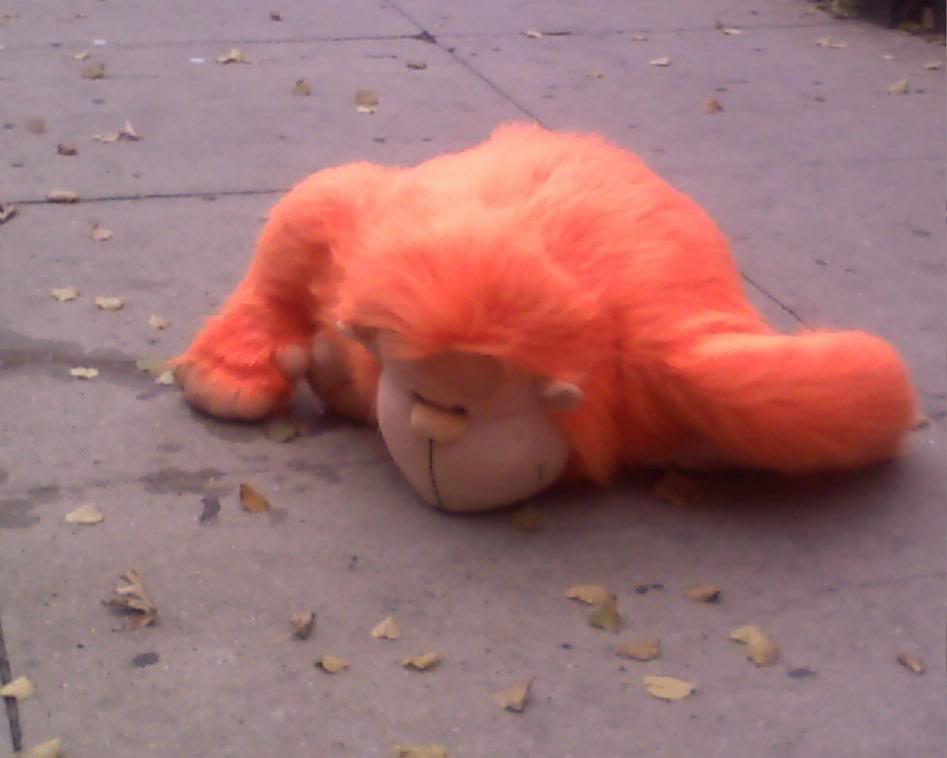 a big plush orange orangutan ..
and my personal favorite..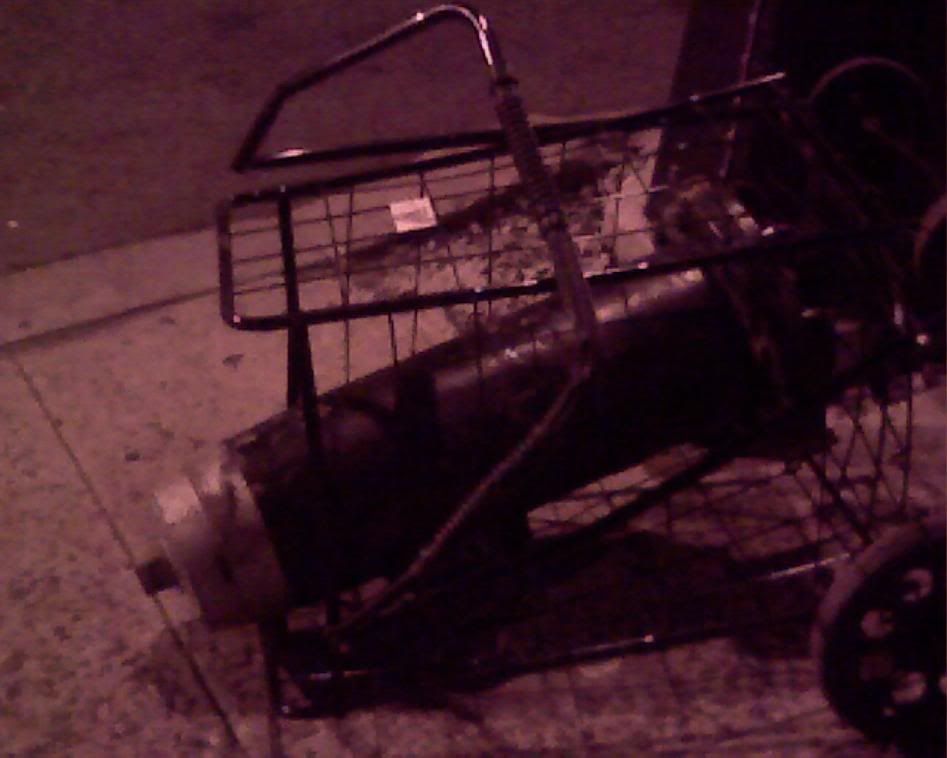 a fire hydrant in a shopping cart.
i love this ridiculous city.