i've been about 4-5 times already and i keep snatchin' up random lil things.
so far i've gotten some socks for Bella & me ..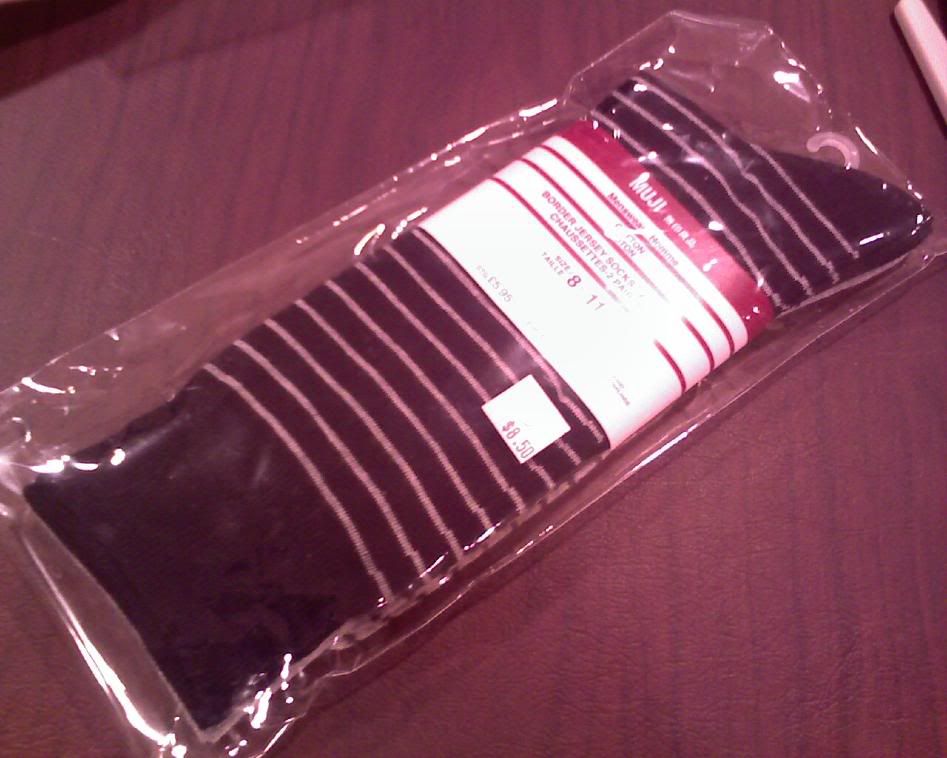 and some art supplies.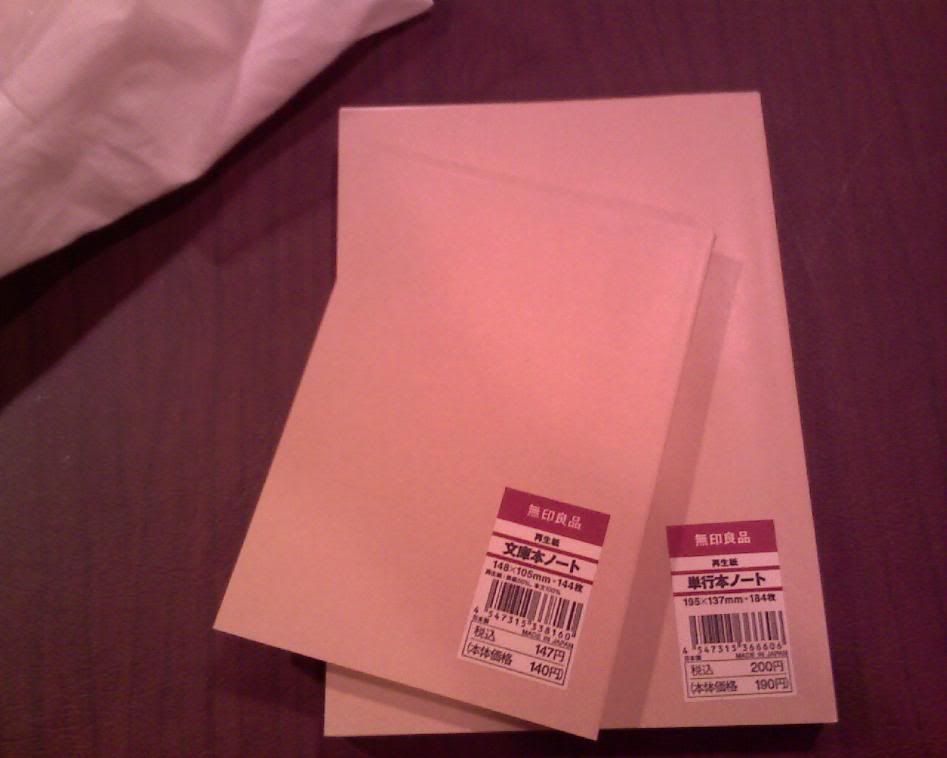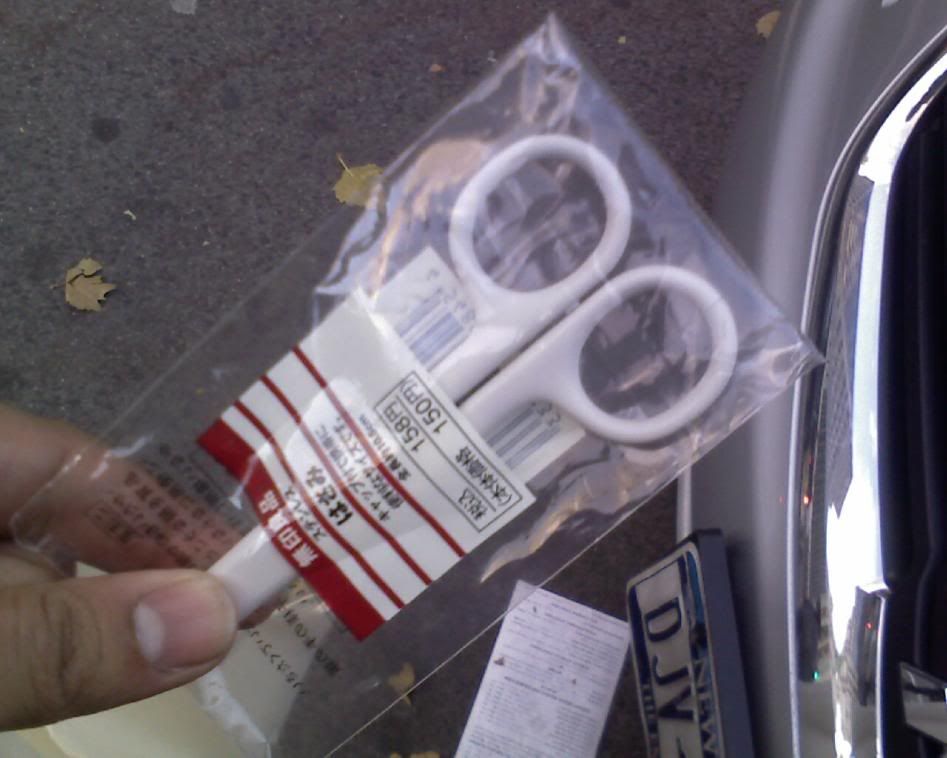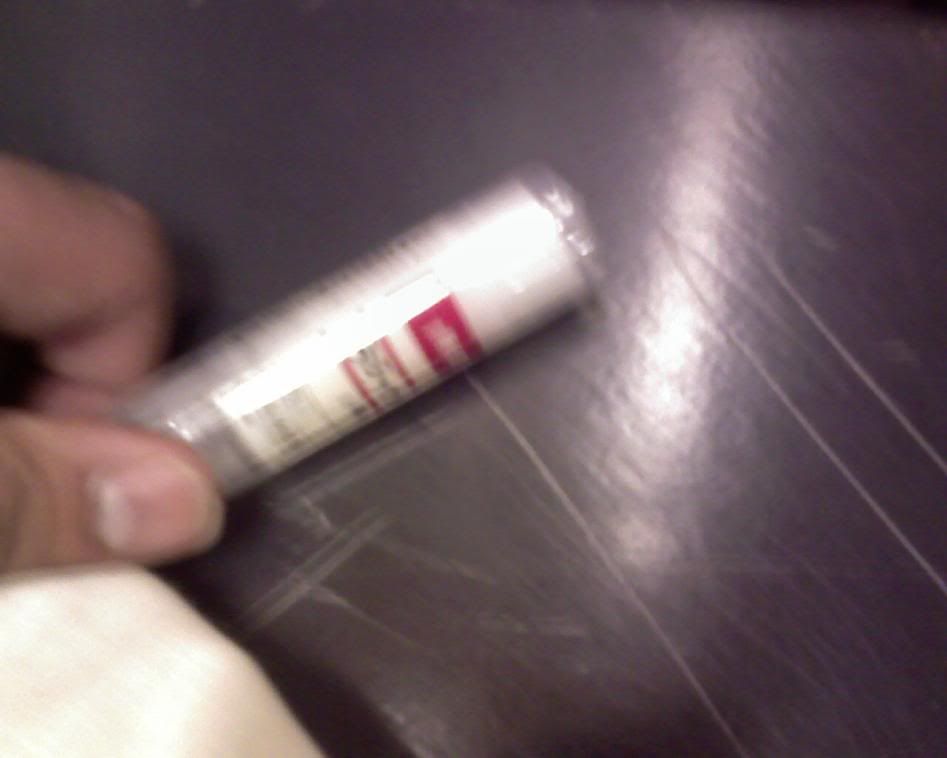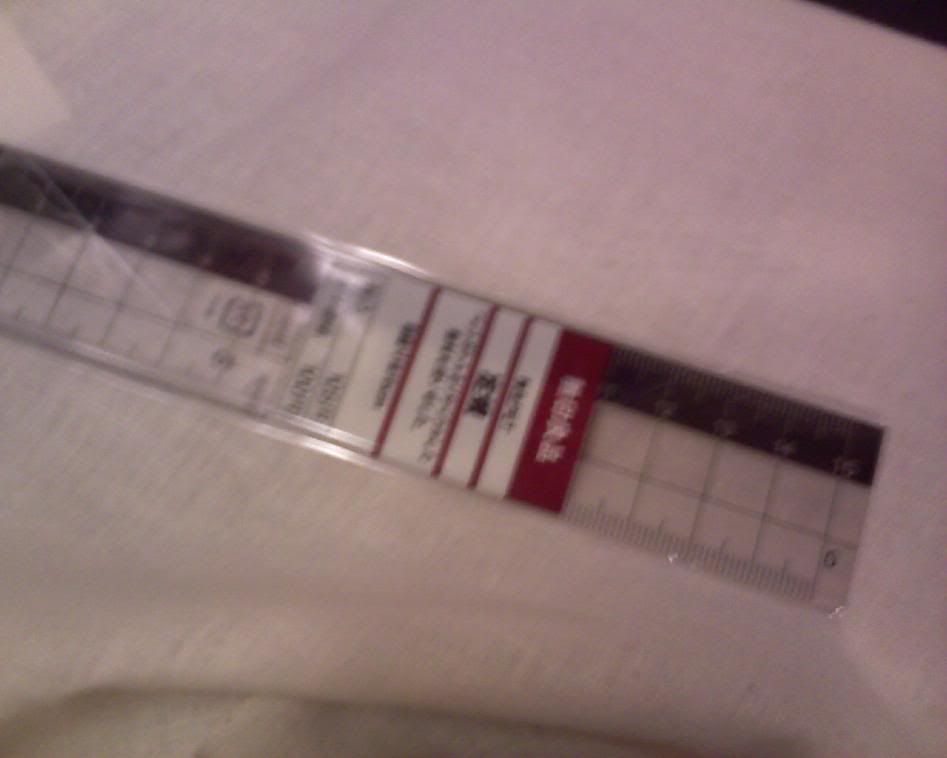 and i haven't even picked up the muji red gingham shirt, the canvas slip on shoes, the tshirts or the charcoal grey duvet.
a few people can expect to get an xmas gift from muji.