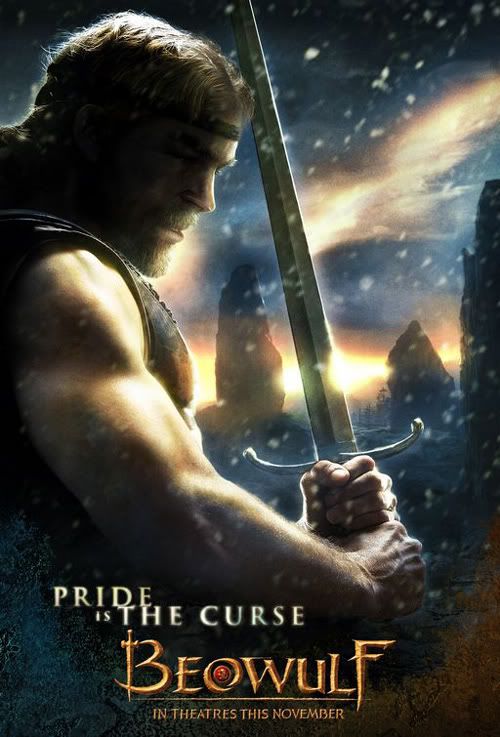 so we went to amc lincoln center last night to check out beowulf in 3d.
it didn't suck.
but it also wasn't very good.
the visuals were dope but the 3d was a bit much at times.
all in all, i woulda been cool with staying home and watching the leggy gals on top model.
best part was wearing the 3d glasses (i had to doubled up!).
but then we had to give the 3d glasses back ..
which kinda freaked me out a bit.
i mean, do they clean them before they give em to the next batch of folk?
is the staff on point with the cleanings?
do they get lazy and just hand em to the next crowd with someone else's forehead sweat on em?
just gross.
Bella and me decided that our glasses were worn by two extremely clean and beautiful young ladies before we got 'em ..
cause girls are cleaner than boys.